The good news is that the Icepure water filter, or the Polar fridge filter are both quality fridge filters that eliminate impurities from your water. Being discount fridge filters doesn't make them any less type of filter. A fine example would be a Maytag UKF8001 which is a Best Fridge water filter original brand type filter. If your refrigerator utilizes a UKF8001 filter you could conserve money by purchasing an Icepure water filter RFC0900A, or Polar PF8001 replacement filters for refrigerators instead. A suitable off brand refrigerator filter, like the RFC0900A, is among the most effective methods to save money when it's time to replace your water filter.
So if you are trying to find a way to obtain effective filters for refrigerators like a GE MWF filter we recommend looking at purchasing the Icepure RFC0600A instead. It is around 40% less in cost compared to the original brand. However if you prefer oem filters, or original manufactred/installed filters in your refrigerator, we offer them at a reduced fridge filter cost. At Filterforfridge.com you can discover many compatible filters especially for the Maytag UKF8001, or the MWF filter, or to match a wide range of refrigerator filters. Our filters will certainly eliminate the very same contaminants from your consumed water.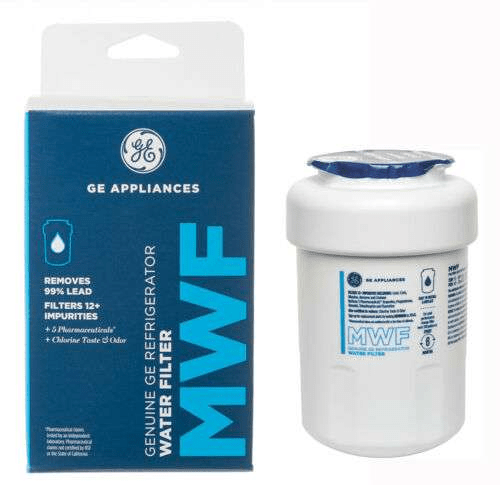 We want to be a part of your home ownership routine, for life. From finding the right refrigerator filter, to ordering and receiving your fridge filters, as well as simplifying your life.
The best refrigerator water filters need not be so expensive that you cannot afford them. We never want you to pay too much for a refrigerator filter, and we have created a business that provides you with discount fridge filters. Contact us today for your first fridge filter order, and we can set up your automatic renewal account for your new refrigerator filter. Have a great day.
Sincerely,